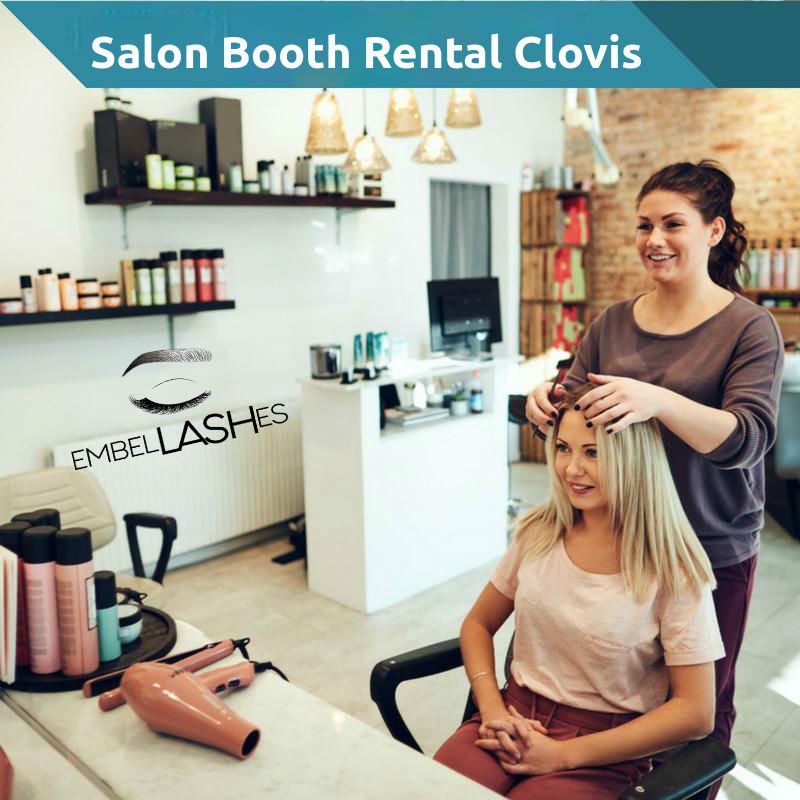 10 Things to Know About Salon Booth Rental Clovis
When you are working at a salon then it can be very frustrating to give 50% of the earning as a commission to them. If you want to get rid of this then you should opt for studio or booth renting where you can get a business set up of your own. With salon booth rental Clovis you get the independence and control over your career. If you are also thinking of having your salon booth set up to create your own brand and reach more customers then read on to find out how.
These tips will help you establish your own business:
1) Know what it is to be a salon booth renter:
If you are shifting from a commission basis and starting a salon booth rental Clovis, then you will be running a business of your own. There will be no negotiators to monitor your work. You will have to manage your inventory, pay taxes, manage insurance, and a lot more. 
2) Know the salon rental rules: 
The salon that you will be renting will have its set of rules, so review them before you make your business plans. 
3) Make a contract:
If you are leasing a salon then get knowledge of leasing laws of your area beforehand. Make a written agreement or contract that will define all roles, responsibilities, and rules. Do include a termination clause in it as well.
4) Build loyal customers:
Before you go independent make some clients that will come your way in your business. Inform them that you will be moving to your independent setup. 
5) Set your prices:
Do not change the price that you were charging earlier. This will keep your clients happy. After analyzing your expenses and income you may hike the prices later if it is required. 
6) Get active on social media:
Nowadays for the success of businesses, it is important to stay active on social media. After completing a project make sure to click some pics and post them on social media. Take video testimonials or set up your own beauty blog. 
8) Choose your products:
The biggest advantage that you can get from building your own set up is that you can choose your own products. The disadvantage is that you will have to supply these products on your own. 
8) Know about your services and products:
Choose the products that you will sell wisely. You should be able to explain to your clients why you love the products that you are recommending. Also, explain your services properly to them so that the clients know why they should choose you. 
9) Set your schedule:
You have to set up a proper schedule of yours and follow it with discipline. You can have fixed walk-in hours as well as an appointment system. 
10) Follow up with clients:
It is important to follow up with clients and send them messages about your new offers, products, or services from time to time.