Services
October 20, 2021
2022-01-24 6:32
Services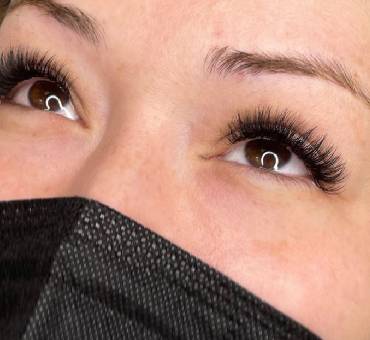 EYELASHES
Embellashes provides a variety of Eyelash Services. We can enhance your natural lashes with LASH LIFTs or we can add length and make your lashes fuller with EYELASH EXTENSIONS.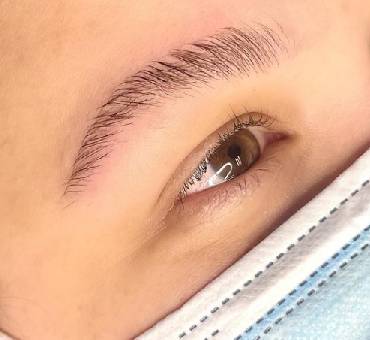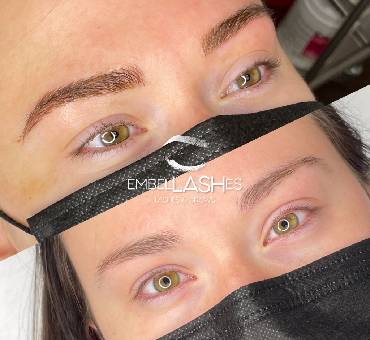 EYEBROWS
Embellashes focuses on Eyebrow Microblading. With that we also provide services like Henna Brows, Eyebrow Lamination and many more!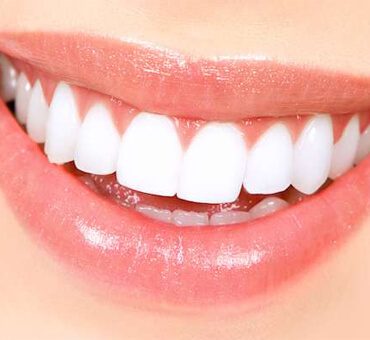 TEETH WHITENING
Flawless, white teeth are one of the most important factors in a confident smile. Embellashes offers the latest teeth whitening course. Our patented tooth bleach capsules create a pleasant experience full of smiles and satisfaction!